Welcome to TDS
At Technical Development Solutions Co. (TDS), we are committed to being a leader in our industry by providing innovative and creative solutions to complex challenges. Our team of experts is dedicated to delivering professional and sustainable solutions that make a positive impact on the world. We are proud to have 13 branches in Saudi Arabia, as well as international branches in Dubai, Al Ain, Muscat, and Cairo, and we work alongside many international partners who share our commitment to driving positive change. At TDS, we believe that our technology and solutions can make the world healthier and safer, and we remain focused on research and development to develop new solutions to new challenges. We specialize in areas such as geophysics, borehole logging, hydrology, and water resources management, and we are passionate about leveraging our expertise to drive positive change. Together with our partners, we are committed to being a driving force behind this effort
Mohamed Gad
CEO & Founder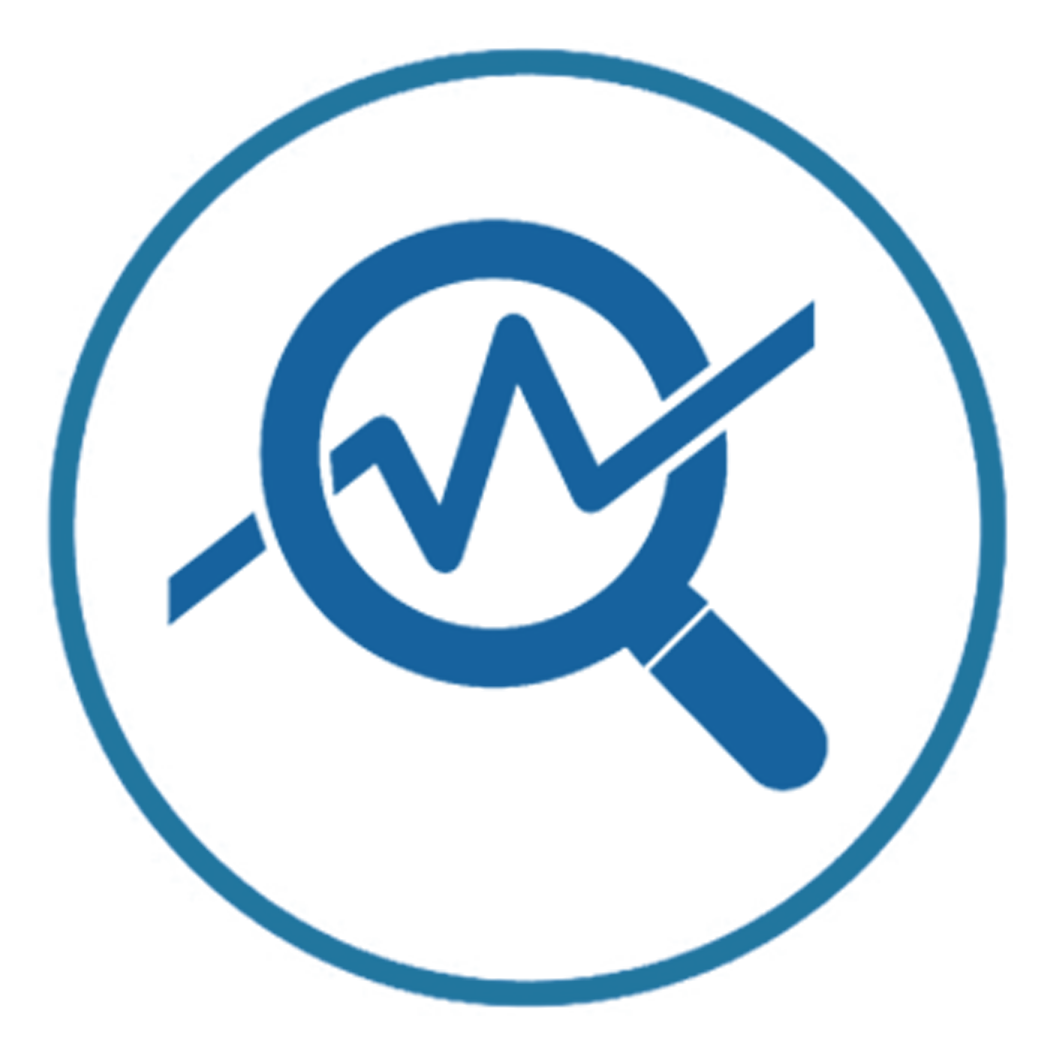 MONITORING
TDS is experienced in monitoring the effectiveness of covers and determining weak spots , focused infiltration , thinning regions from erosion and deep percolation…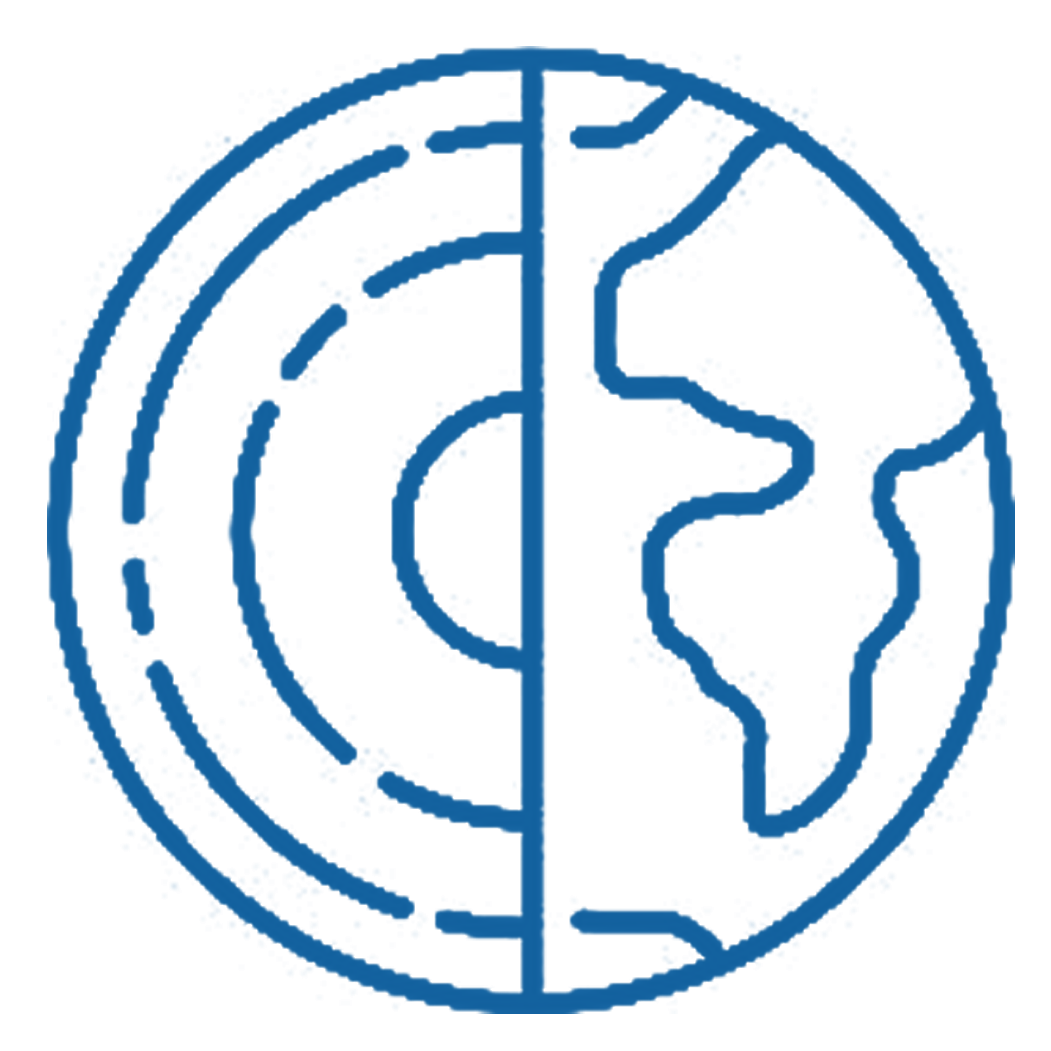 Geophysics
Geophysics plays an important role in groundwater and environmental applications. TDS has become a recognized leader in the applications of geophysical methods (Ground, Airborne & Drones)…

Geophysical Logging
Geophysical logging methods support hydro geologists, mining geologists, and
geotechnical engineers with detailed information that aid in identifying subsurface
geologic conditions…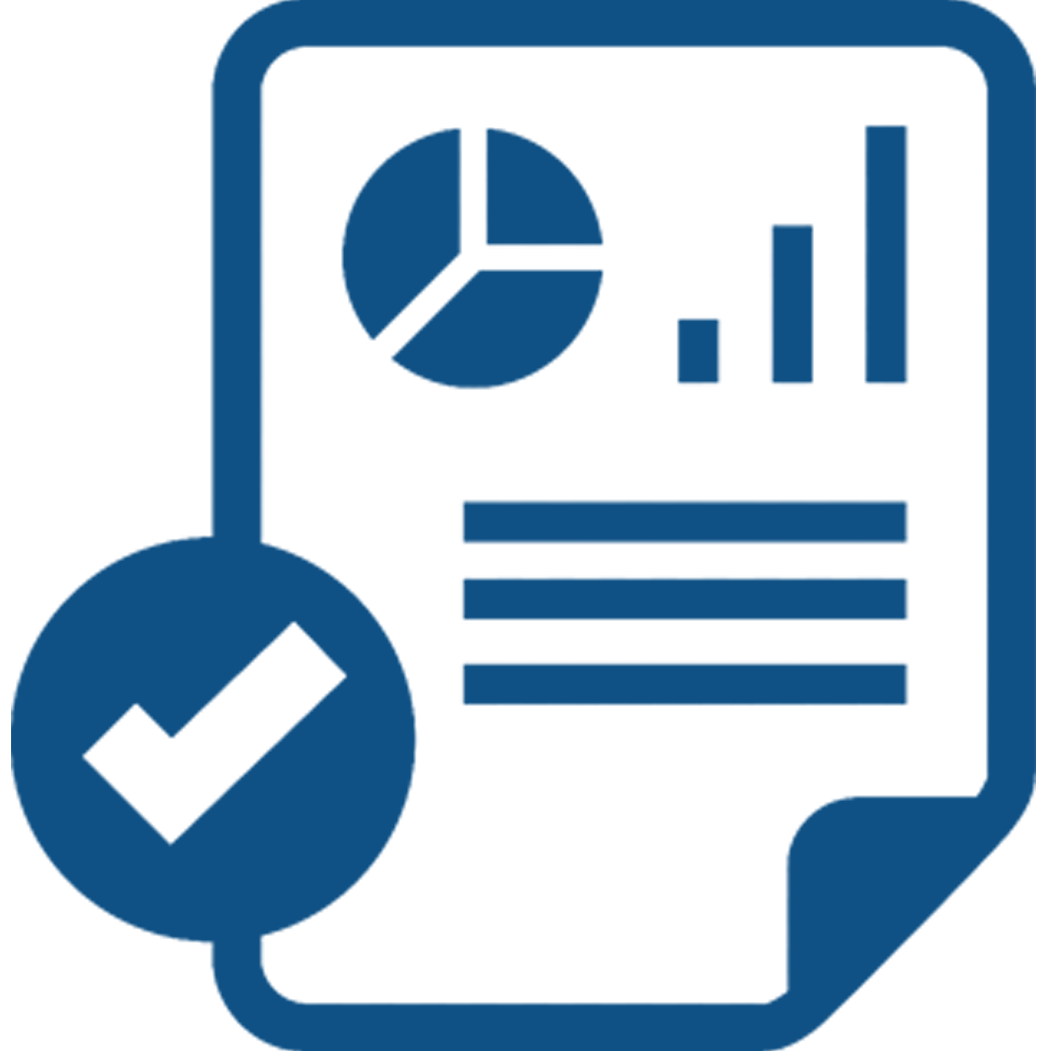 Data Management
Data Management System for atmospheric, hydrological, marine, phenological, composition and other environmental data with a time-series component. It stores observational data concerning water, weather, hydrology and climate in a secure and flexible manner and enables extracting useful information from the data…
What We Do
Technical Development Solutions is a well-established diverse services provider to the water, mining, and engineering industry.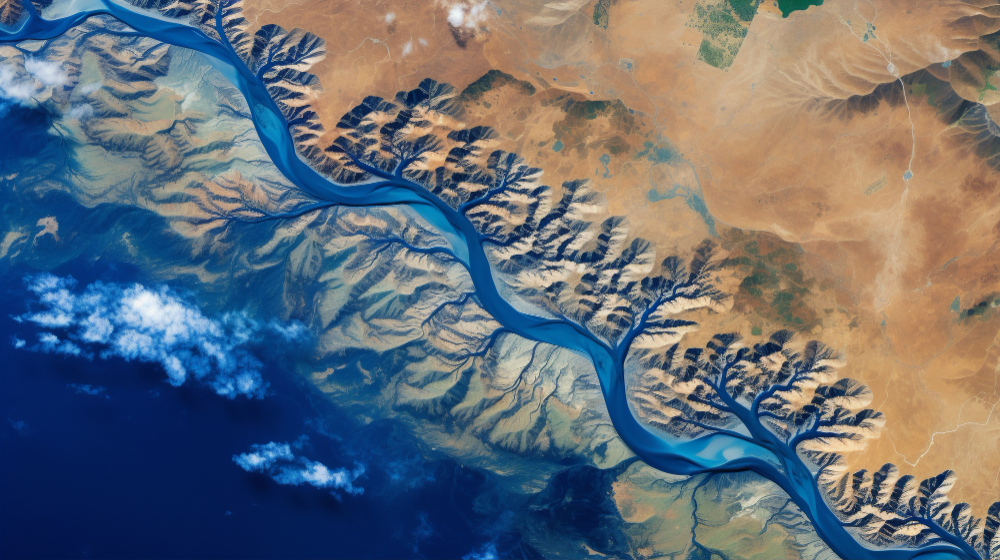 Hydrogeology
TDS uses a wide range of geophysical techniques combined with geological, hydrological and hydrogeological evidence…
Geophysics
Geophysics plays an important role in groundwater and environmental applications. TDS has become a recognized leader in the applications of geophysical methods.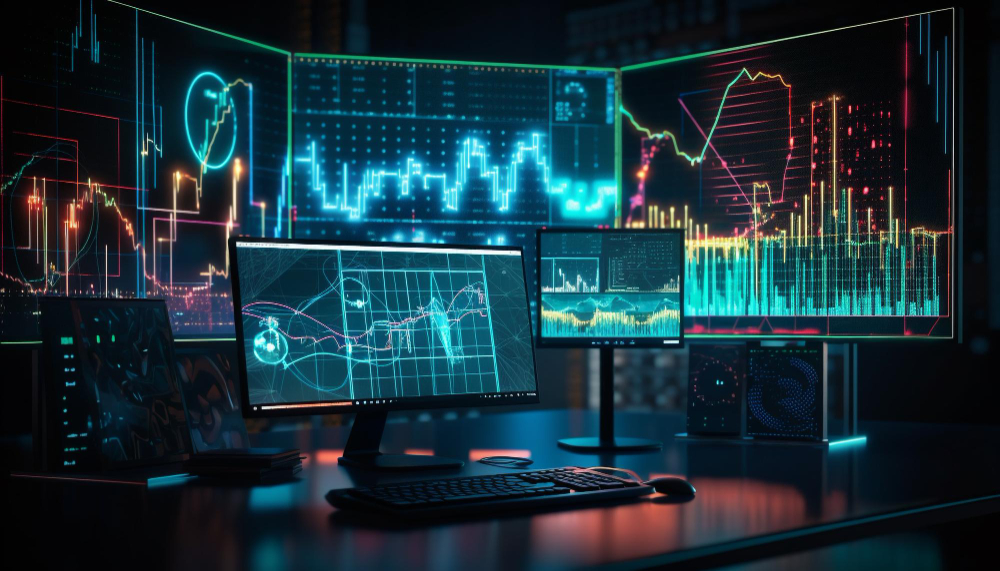 Monitoring
TDS is experienced in monitoring the effectiveness of covers and determining weak spots , focused infiltration, thinning regions from erosion and deep percolation.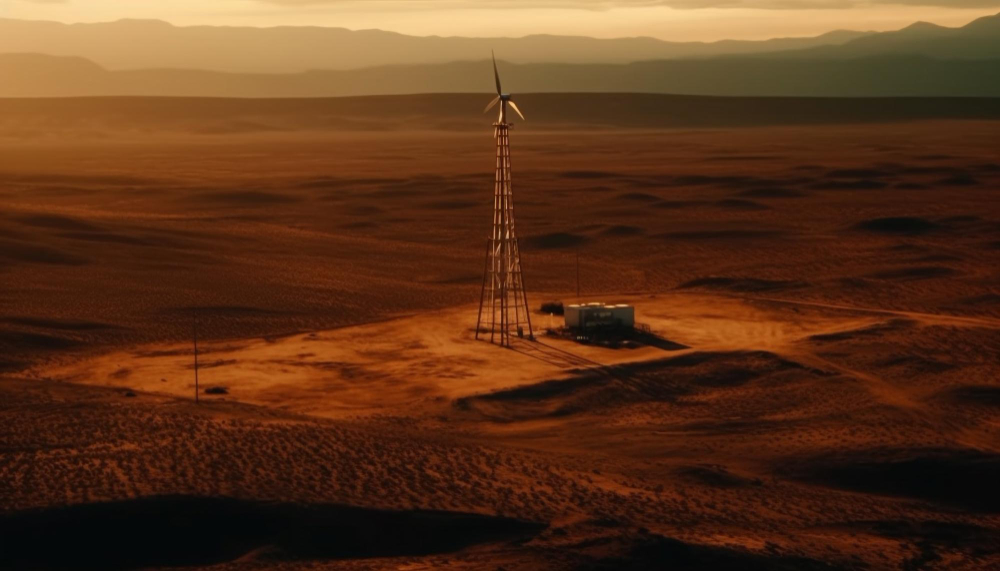 Water Well Services
Water Well Services Well inspection   (TDS owns very special video-cameras 350m, 1500m, 2000m).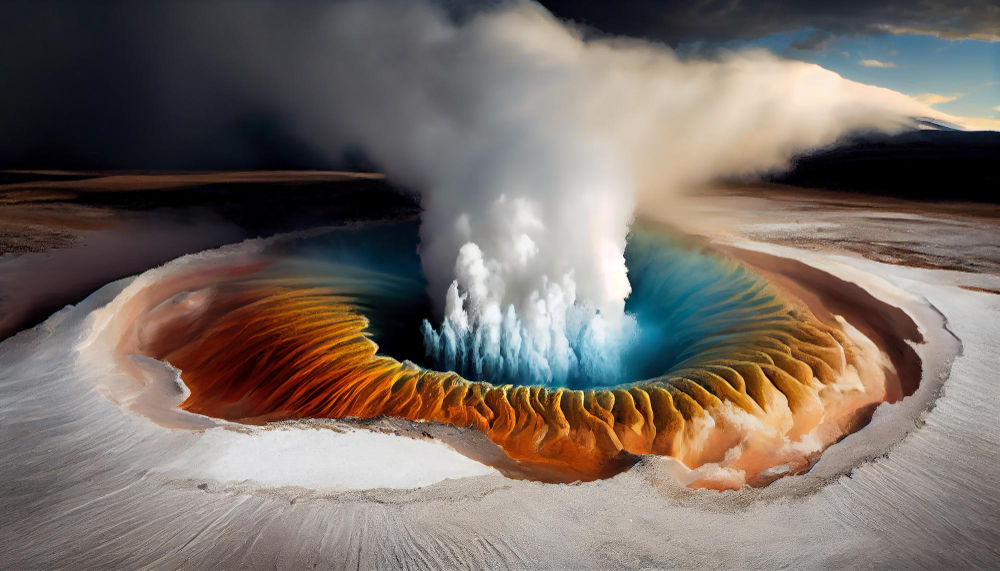 Renewable Energies
TDS offers services for deep Geothermal resources exploration.