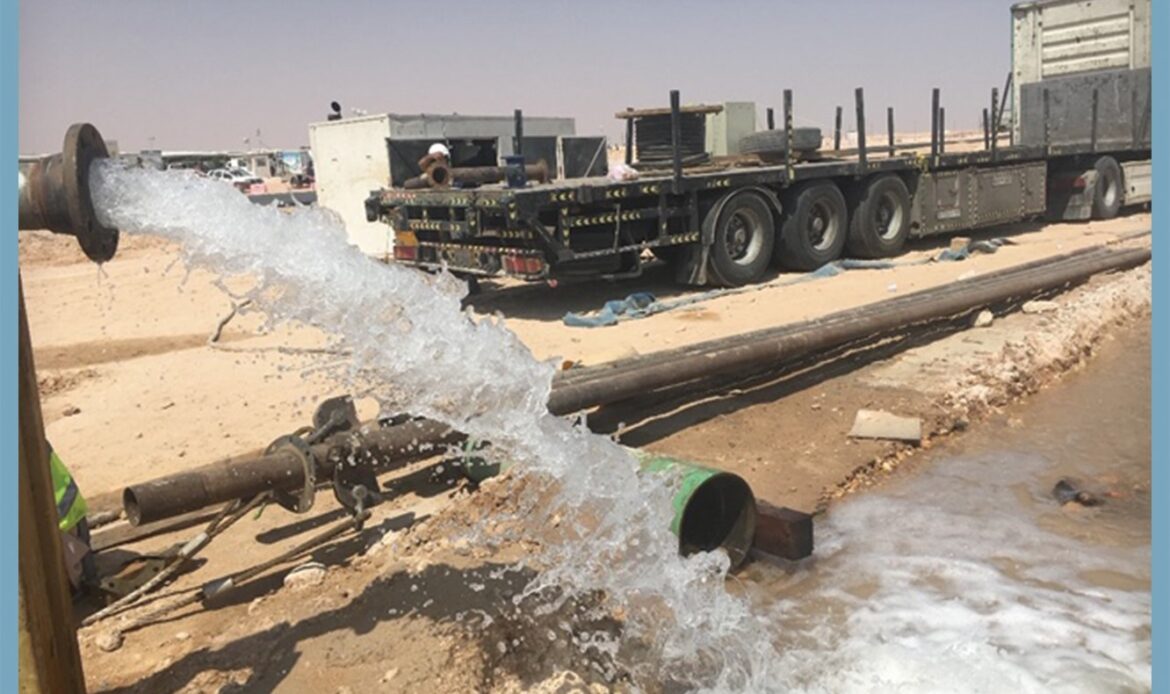 Water Well Services

Well inspection   (TDS owns very special video-cameras 350m, 1500m, 2000m).

Well design  (Upon Geological, Hydrogeological, and geophysical studies, TDS provides the most effective well design).

Supervision of water well drilling   (TDS offers to clients are all-inclusive to ensure that the job is done correctly and efficiently from start to finish).

Water well testing.

Water-quality monitoring   (Chemical, Physical, Bacteriological and Radiological tests).

Water Well Maintenance and Rehabilitation  (TDS can specify the exact procedure for repair and rehabilitation of wells).